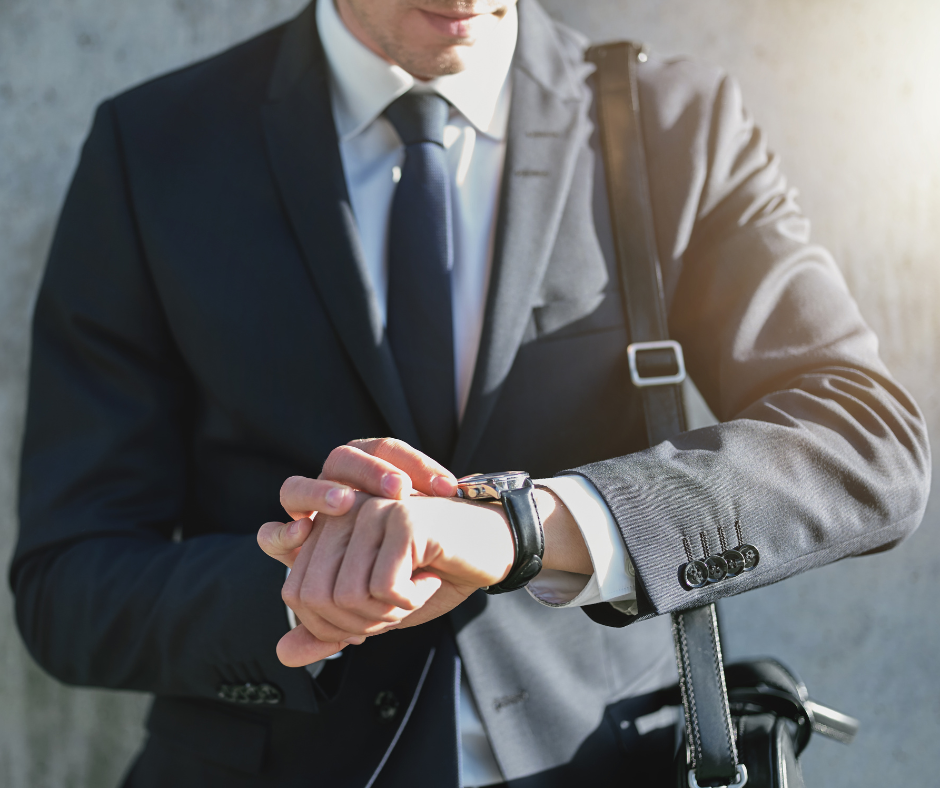 "SLAY" it with more time to do DEALS with RAPID PROOF
Time efficiency is an essential part of the ordering process, but it can be a frustrating and time-consuming experience. With Rapid Proofs at Yellow Letter HQ, you can send your mail out more quickly by scheduling your mail date sooner to start getting calls faster. This works great for doing a reorder for one of your highly targeted campaigns.
Streamline the ordering process and get your direct mail campaigns out in record time. 
Rapid Proofs is a tool which delivers your order proof in less than twenty minutes, allowing you to easily
approve or reject one of your previously approved templates to expedite the process.
How it works:
When you submit a reorder, we send you a proof to review within twenty minutes! You will receive an email with a link to your proof so you can quickly approve or reject, without having to wait days for the design to go into production. Once you approve, we get started creating your campaign and get your mail out in 3 days or less!
Benefits:
By using the Rapid Proofs tool, you get your campaign rolling faster than any other direct mail provider. The sooner your mail goes out, the sooner leads start coming in. Sometimes the review process can take a lot of time if the proofs are not approved by you and changes need to be made. Using this process, we can rapidly send you proofs so that you are not sitting around waiting for a design you have already approved in the past.
How Rapid Proof Helps:
Quickly make sure that your direct mailings are exactly how you want them. This keeps your campaign from being held up in the design process so that your mail goes out sooner.
Speed is everything in the business of Real Estate. Use a direct mail provider like Yellow Letter HQ, that cares about its customers needs and works with them to meet their deadlines.