 Upload CSV
$1,000,000,000,000,000,000.00
---
Yellow Sticky Note on Outside of Envelope
Add a sticky note outside the envelope,you can require to personalize it.
You can add the phone number of the record!
img_modal_sticky_envelope_letter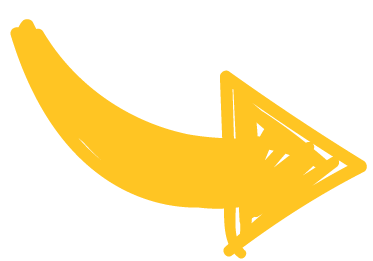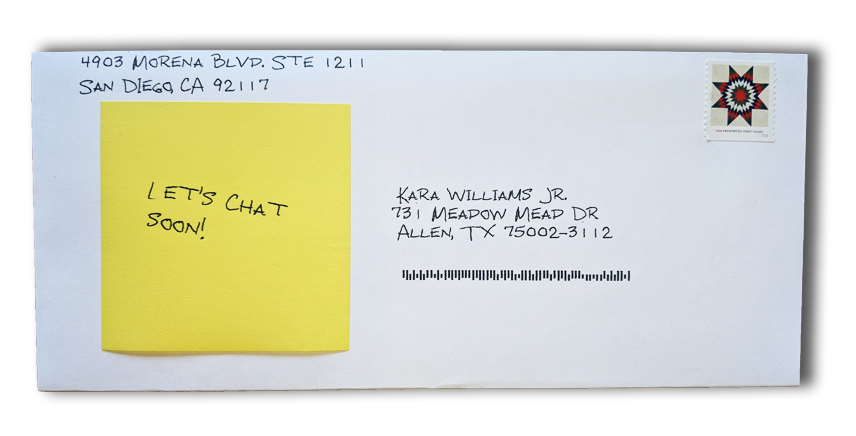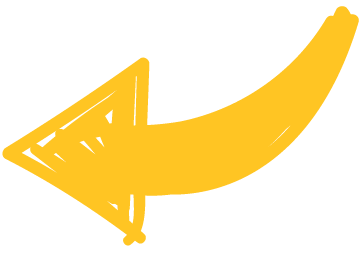 Add Second Page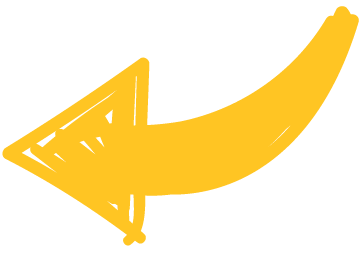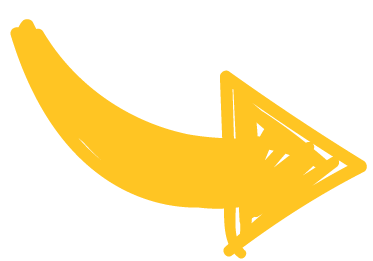 Add a Circular page to your letter campaign to tell the seller more about yourself! This works as a flyer type page that will be inserted with your letter. The circular page does not use mail merge and is the same for every letter.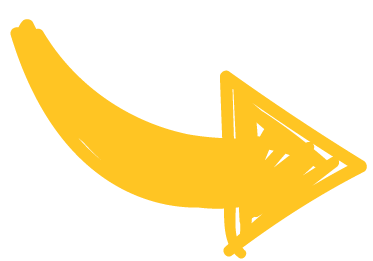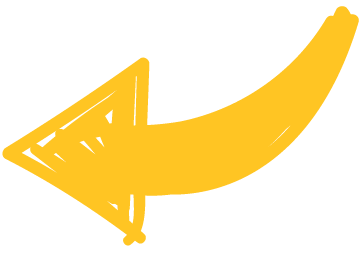 BUDGET MAXIMIZER UPLOAD TOOL
COMBINE MULTIPLE SMALL LISTS INTO ONE LARGE LIST CAMPAIGN.
GET QUANTITY DISCOUNTS.
ASSIGN A DIFFERENT TRACKING PHONE NUMBER FOR EACH LIST.
CLEANS UP RECORDS THAT WOULD OTHERWISE BE RETURNED MAIL.
PROVIDES YOU WITH A COPY OF THAT COMBINED LIST.
REMOVES DUPLICATE PROPERTY ADDRESS RECORDS.
TAKES AN IMPERSONAL TRUST NAME LIKE "ONTIVEROS TRUST 1997" AND CHANGES IT TO "ONTIVEROS FAMILY".
STANDARDIZES MAIL ADDRESS.
REMEMBERS LIST HEADERS AND AUTOMATCHES.
NCOA- We check for new forwarding addresses.
CASS- We look to see if this address is accurate and will be delivered.
DELIVERY POINT VERIFICATION -We check to see if the address is actually accepting mail.
AUTOFILL "PROPERTY OWNER" IF NO NAMES IN THE NAME FIELD.